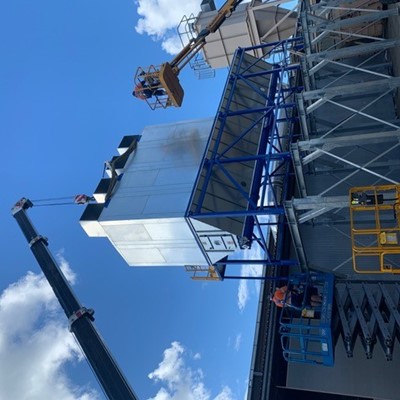 ---

Hume Group
Hume Group is a family owned business and is today one of the largest manufacturers of door and building materials in Australia. Three years ago Hume turned to Blue-vent for solutions to solve their persistent dust collection problems. Blue-vent has since installed several dust collectors countrywide in Hume's manufacturing facilities. End of last year Hume placed yet another order for a QV7 dust collector. The system is scheduled to be commissioned in February 2021.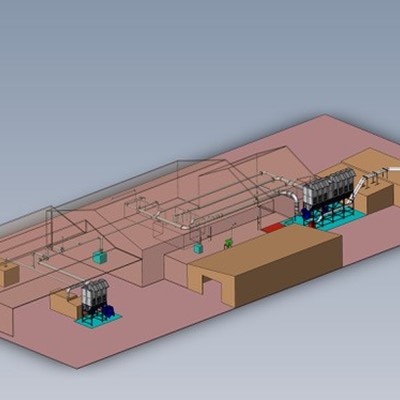 ---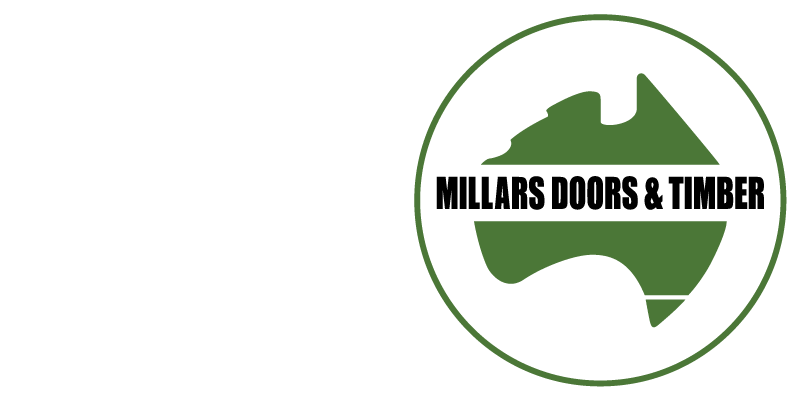 Millars Doors & Timber
Millars Doors & Timber, a member of Hume Group, was once located in the Australian bush, but is now surrounded by the ever expanding suburbs of Western Sydney. The close proximity to residential estates demand for a well controlled material handling in order to prevent dust pollution. Millars last year engaged Blue-vent to propose a complete upgrade and replacement of their existing system. New QV dust collectors have now arrived and installation ready to commence. Millars and their neighbours are looking forward to the start of the new system.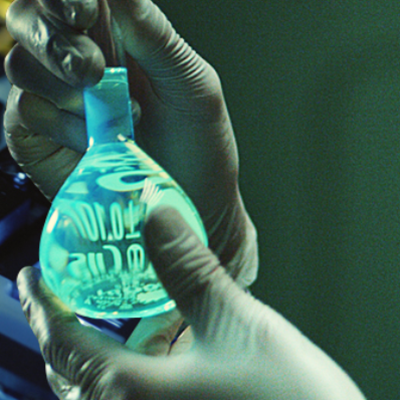 ---

Dust collectors commissioned in Idemitsu
Blue-vent recently commissioned two dust collectors with a total capacity of 50,000m3/h in Idemitsu's subsidiary Petrochemicals (Malaysia). Idemitsu is a leading manufacturer of High Impact Polystyrene products.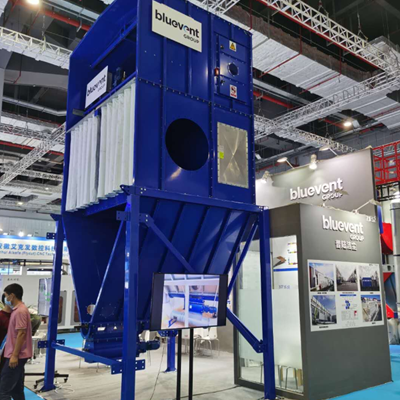 ---

WMF Shanghai exhibition
While the rest of the world is virtually in a Covid-19 lockdown, some exhibitions in China are taking place. Blue-vent's participation in WMF2020 in Shanghai was, as usual, a good place to meet up with customers and create new contacts. Despite low expectations for the turnout we are satisfied with our participation, where we again showed that Blue-vent is your reliable partner in good and bad times.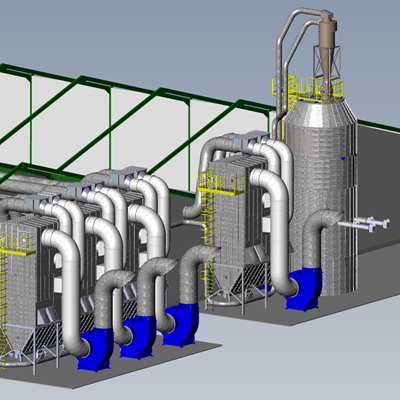 ---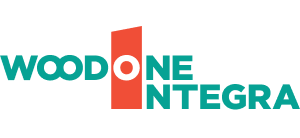 PT Woodone Integra Indonesia
PT WII has placed order for large dust filter system Woodone, one of Japan's largest manufacturers of interior furnitures and fittings are in the process of building up a new manufacturing plant in Indonesia. The plant is built in a joint venture with the Integra Group of Indonesia. Order has been placed with Blue-vent for five filter systems with a combined capacity of 550,000 cmh.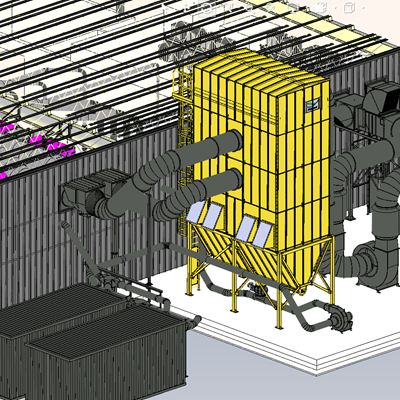 ---

New investment by Epicurean
Epicurean has placed an order for a dust collector for their plant in Superior, WI. The system includes Blue-vent's Multiflow channel, which will be only the second such installation in Wisconsin after Ashley Furniture (2014).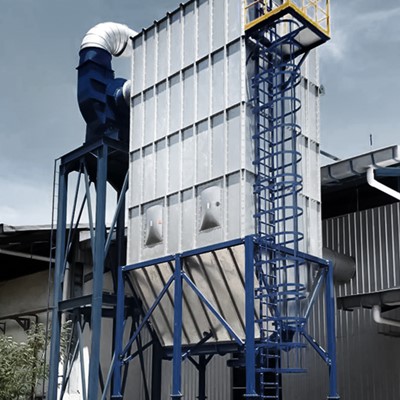 ---

PT Wahana expand with new finishing line.
PT Wahana Lentara Paya (aka Activ Furniture) in Indonesia have placed an order for yet another dust collector from Blue-vent. This is Wahana's third project with Blue-vent since the beginning of our partnership in 2008.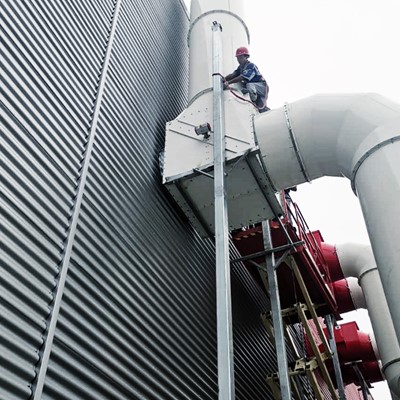 ---

Country Garden new investment
BGY Country Garden, listed on the stock exchange in Hong Kong and on Forbes 500 listed companies, have placed their first order with Blue-vent for at dust collector system with a combined capacity of almost 1.7 mil. cmh capacity. BGY is the largest builder of residential apartments in China.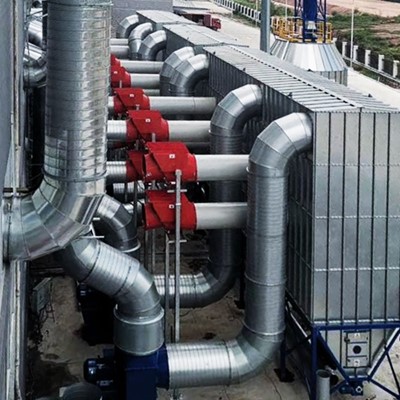 ---

Yet another investment by Oppein
Yet another investment by Oppein. Oppein have placed an order for a massive dust collector system with a combined capacity of more than 1.3mil. cmh, bringing the total installed dust collector capacity from Blue-vent in excess of 13 mil. cmh. More than 80 large collectors delivered.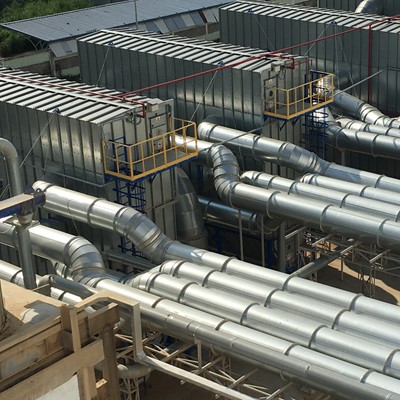 ---

Kaiser expand with new massive plant
Kaiser expand with new massive plant Blue-vent have commissioned yet another dust collector project in Kaiser Furniture Industry in Vietnam. Being a loyal partner since 2006, the latest expansion brings the total capacity installed to 3.28 mil. cmh.